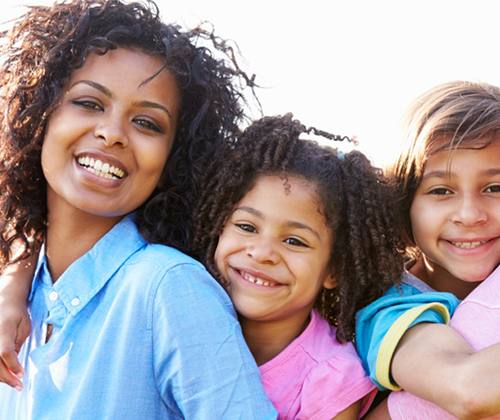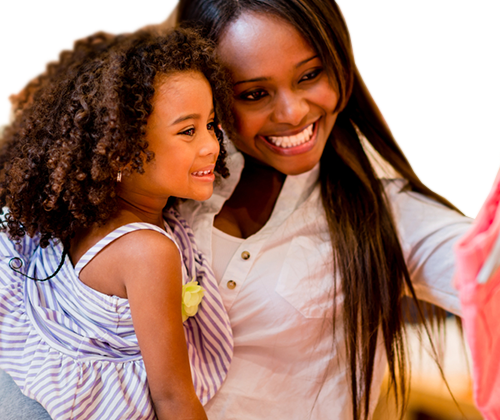 Brits Mall offers its shoppers 2,071 free open air parking bays with permanent car guards.

We offer moms and moms-to-be 8 decicated parking bays, we also have 15 disabled parking bays and 6 senior citizen parking bays. Wheelchairs can be obtained for the elderly at the Centre Management Office or the security control room.

With more than adequate parking provided for our shoppers, wed like to remind visitors not to park illegally or park in the "mom's & tots" or disabled parking if it doesn't apply.