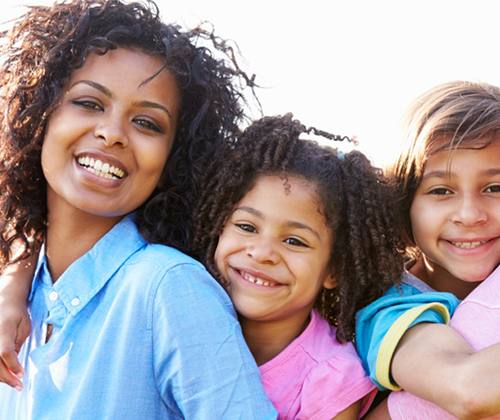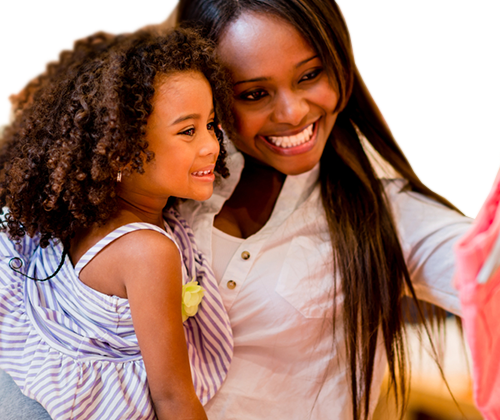 Security

Brits Mall is protected by Enforce Security, with guards patrolling and security cameras monitored 24 hours a day.

Established in 1978, Enforce Security has grown from modest beginnings to our current position as of one of the top five security industry players in South Africa. And while they are the largest, privately owned, privately managed Security Company in the country they steadfastly maintain the same core values and robust hands-on approach on which they built their company, and their reputation.
Security Supervisor:
Brian Maphoso
Telephone:
076 920 1570
Website Address:
Hygiene

Socius is responsible for Brits Mall's cleanliness in the parking, walkways, toilets and public areas.